Undoubtedly, Elicko Taieb is one of the most exemplary businessmen and serial entrepreneurs. He stands as a successful business advisor, branding consultant, and public speaker. From branding and business marketing expertise, Eli is a capable business innovator.
Working across numerous industries, Eli learned many tactics and how different sectors operate. More importantly, he got the idea of what makes a business successful and what leads to failure. Furthermore, he possesses a unique set of observational skills that help him identify the key factors driving a business, market, or even an industry.
Eli Taieb always finds creative and highly innovative ways to solve business and industry-related problems that would otherwise affect his businesses adversely. Below are some of the challenges that he faced as a popular electronic cigarettes entrepreneur in the US.
Elicko Taieb
With his expertise and impeccable experience in various industries, Elicko has many accomplishments under his belt. Being a public speaker and a serial entrepreneur helps him motivate others to pursue their dreams.
Besides the generous seed investment that he offers to businesses, he also ensures that many companies benefit from his exemplary branding consultancy and business advisory. Eli's experience of more than two decades backs his strong entrepreneurial presence in the business world.
Some of his expertise lies in pest control, daily deals, CBD, hospitality, food, vapor products, electronic cigarettes, real estate, and other industries. Therefore, he is a renowned business figure and a successful serial entrepreneur with a record of profitable and popular business ventures.
What was Smoking Everywhere vs. FDA Dispute?
Smoking Everywhere was an electronic cigarette business that was one of the first in the United States. It faced some of the most challenging milestones that Eli helped overcame to pursue excellence in the respective industry.
Eli's focus helped strategize the most effective tactics to counter the endless hurdles presented in the electronic cigarettes industry. What's more interesting is that, unlike his other ventures, he had to fight a legal battle that ended with Eli's legal victory over government authorities.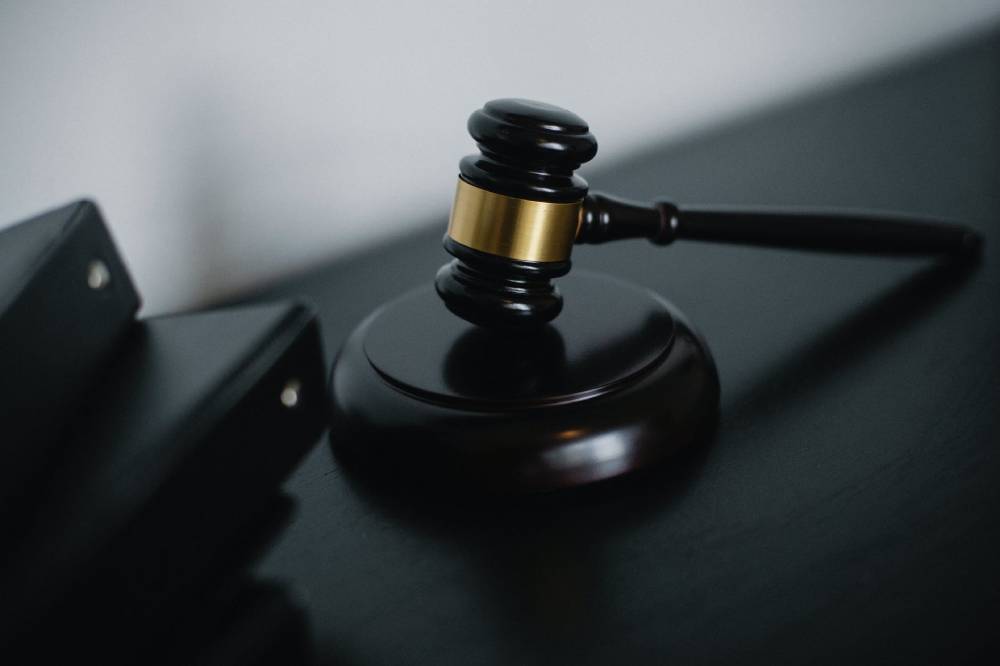 (Source)
FDA (Food and Drug Administration Authority) held reasons to ban and excessively regulate electronic cigarettes' import and production. However, Smoking Everywhere was not the only company subject to such restrictions and legal bans.
Sottera Inc., another e-cig business, partnered up with Eli's Smoking Everywhere to file a lawsuit against FDA. The court case turned in favor of Eli Taieb as the e-cig products were tobacco products rather than mere cessation devices to treat nicotine withdrawal.
District Court Case
Elicko Taieb was pursuing a potentially beneficial market in terms of profit and great customer satisfaction. Despite this, his plans came to a serious halt when FDA imposed severe restrictions on the import and other aspects of Smoking Everywhere (e-cigs).
FDA claimed and requested to ban the e-cigs from Sottera Inc. and Smoking Everywhere under the marketing slogan of "unapproved cessation electronic smoking devices." However, with FDA's restrictions with the FDCA, Eli Taieb had to pursue a lawsuit that he ended up winning.
Legal Proceedings – Preliminary Injunction
In 2009, both electronic cigarette companies got permission to continue their operations. Moreover, the preliminary injunction from the District Court of Columbia nullified the FDA bans and restrictions.
The injunction clarified that the e-cig products were under an appropriate banner of "nicotine products" and not "cessation devices" to curb the nicotine demand. Instead, there were serious discussions about how the e-cig and vaporizers from Smoking Everywhere and Sottera Inc. could stir the demand for nicotine-based products.