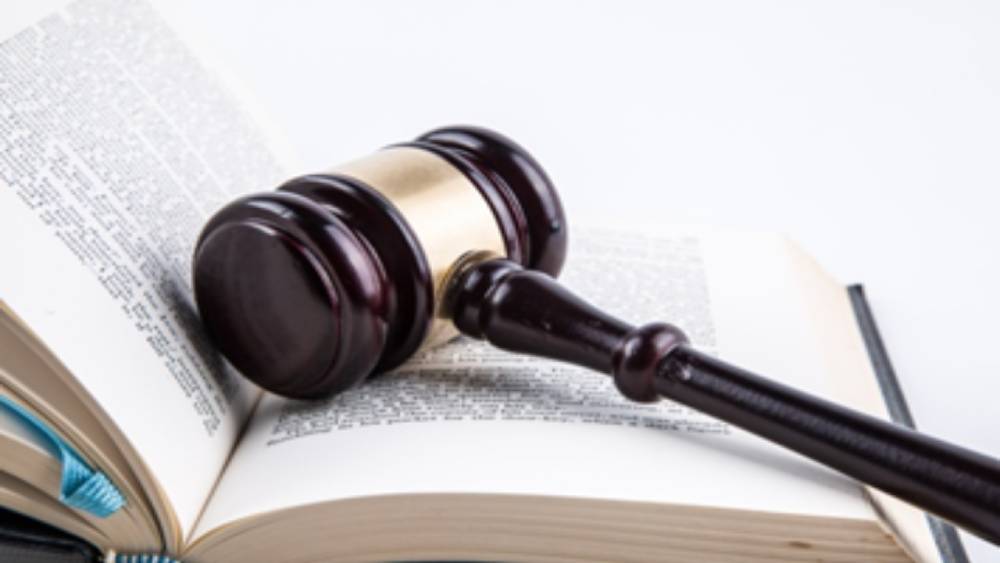 (Source)
Elicko Taieb is among the best serial entrepreneurs in the world, and there are many reasons for it. One of the main reasons is that Elicko keeps a keen interest in investing and making businesses successful. He aims to accomplish profitable business ventures in as many industries as he can. He is one of the most prominent business figures of the modern business world due to the level of accomplishments under his belt. While he may have business ventures in the food, CBD, real estate, and many other industries, some of his notable achievements are in the electronic cigarettes industry.
Entrepreneurship in Electronic Cigarettes Industry
When Eli Taieb began his ventures, the e-cig industry in the US had market gaps and failures. However, Eli was able to identify the needs of consumers and started a company known as Smoking Everywhere. You should know that it was one of the first and major e-cig companies in the US.
The business quickly became a favorite of many consumers who used modern e-cigs over conventional tobacco-filled and paper cigarettes. However, legal issues were a potential threat to Smoking Everywhere.
The case was a model for the future of e-cig regulations in the US. FDA imposed restrictions on Smoking Everywhere to halt the import and manufacturing of e-cigs. The regulatory authority accused that e-cigs from Sottera Inc. and Smoking Everywhere were tobacco products rather than cessation devices to deal with nicotine withdrawal.
District Court Case for Smoking Everywhere
When the FDA imposed restrictions and stopped the operations of Smoking Everywhere, Elicko Taieb was prompt in taking action. To contest the ban, Eli legally dragged the FDA to the district court. FDA suggested that the firms were marketing their e-cigs ad cessation and nicotine withdrawal-treating device combinations. FDA used the Food Drug and Cosmetic Act.
The plaintiffs in the District Court of Columbia ensured that e-cigs of Smoking Everywhere and Sottera Inc. weren't for cessation or treating nicotine withdrawal. Instead, they clarified that the e-cigs and other products were rather similar to conventional smoking products.
Elicko Taieb in the US District Court Case
It was a rewarding victory for Eli Taieb and Smoking Everywhere after fighting a legal case against the FDA. The preliminary injunction from the court of law stated e-cigarettes are smoking products. Hence, the ban on imports of e-cig products for Smoking Everywhere became inactive.
The judges decided that the electronic cigarettes from Smoking Everywhere weren't cessation devices since they contained nicotine. It was clear that the products were nothing but a modern and more efficient form of enjoyment compared to traditional cigarettes.
Conclusion
FDA kept trying to restrict the operations of Smoking Everywhere, which was a major accomplishment of Eli Taieb. What's more, the FDA lost the cases since the latest regulations decreed e-cigs as non-cessation devices.